Rubyvale Gem Gallery
Australian Tourism Award Winning Rubyvale Gem Gallery is home to an exquisite collection of Australian sapphires and designer jewellery.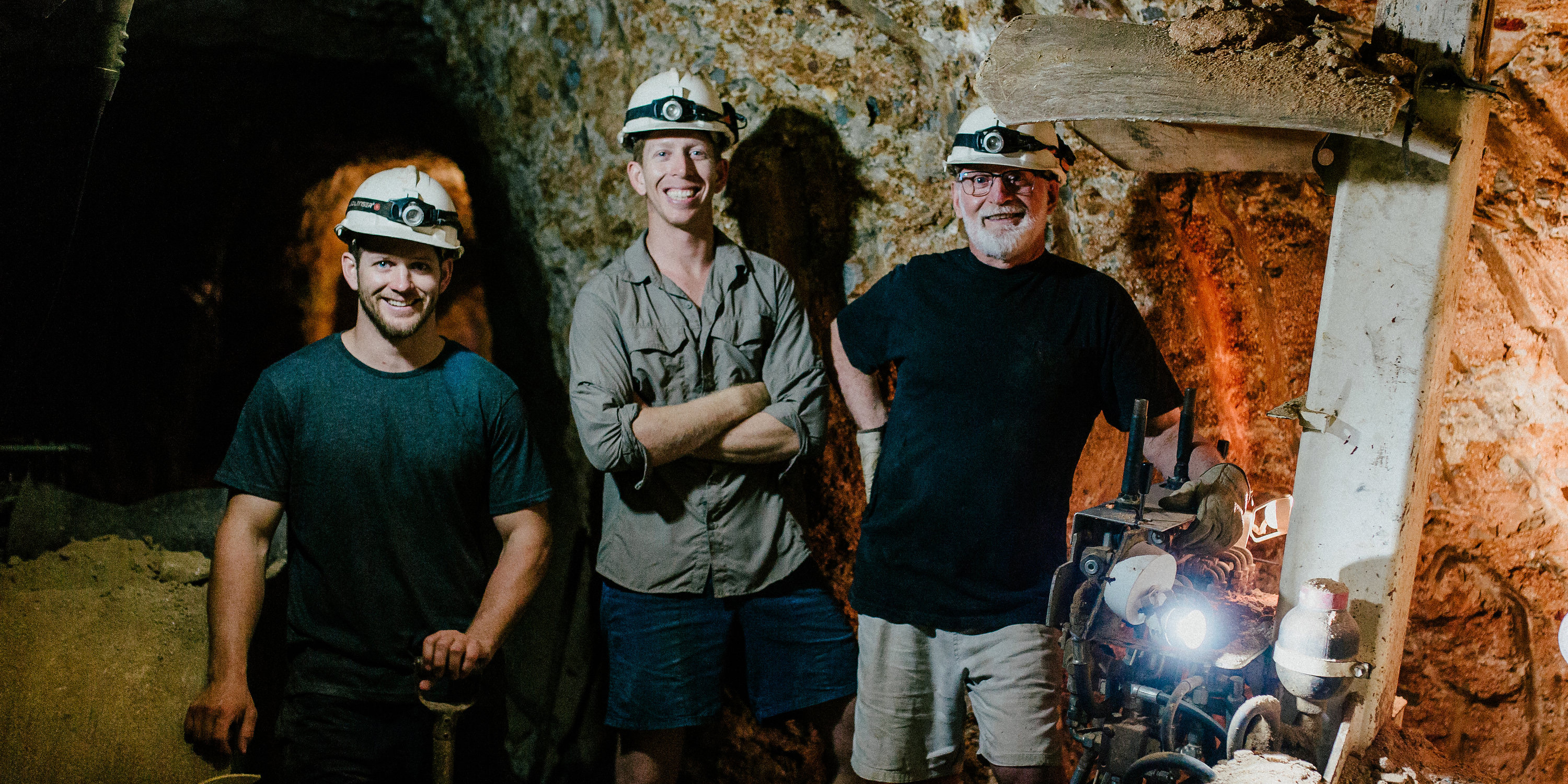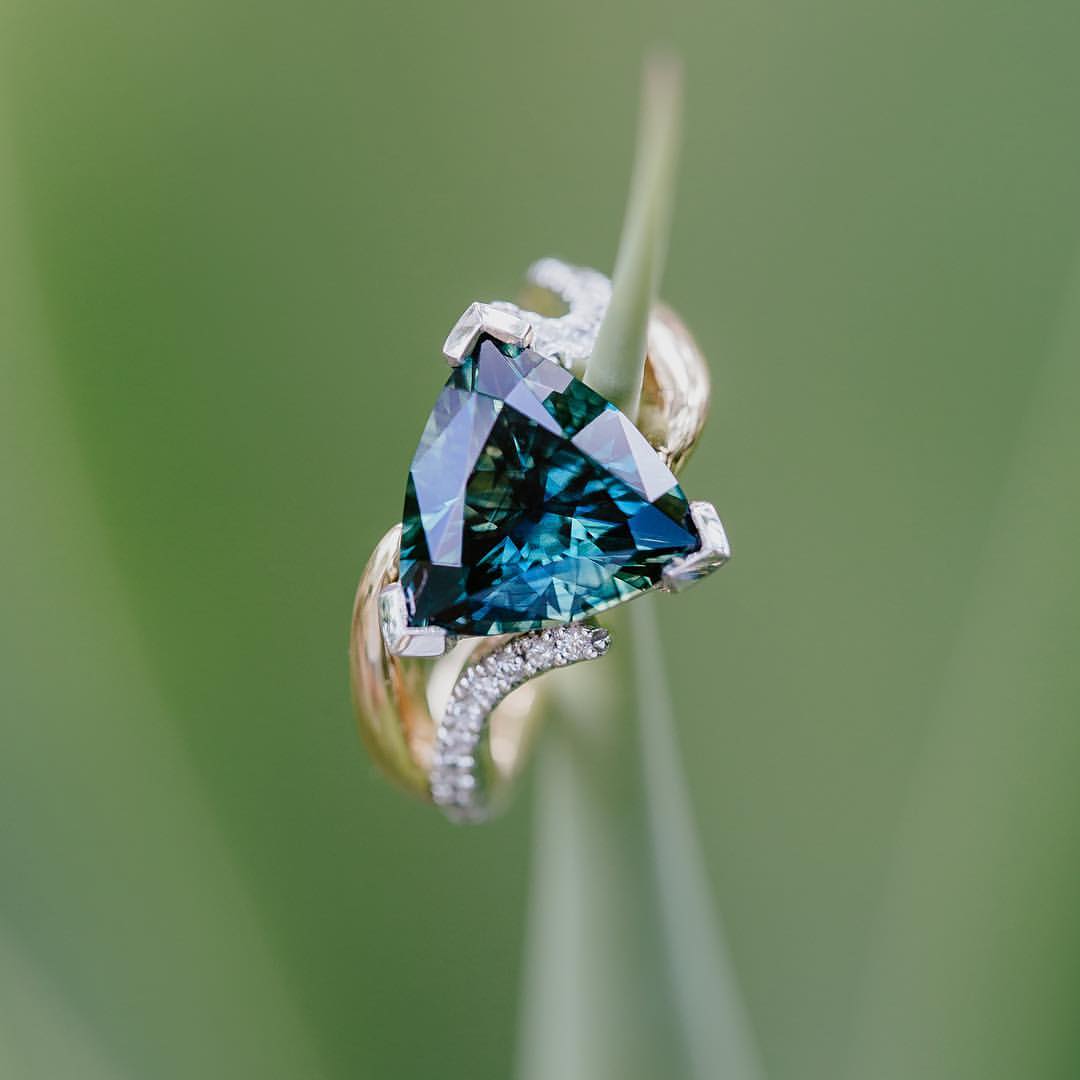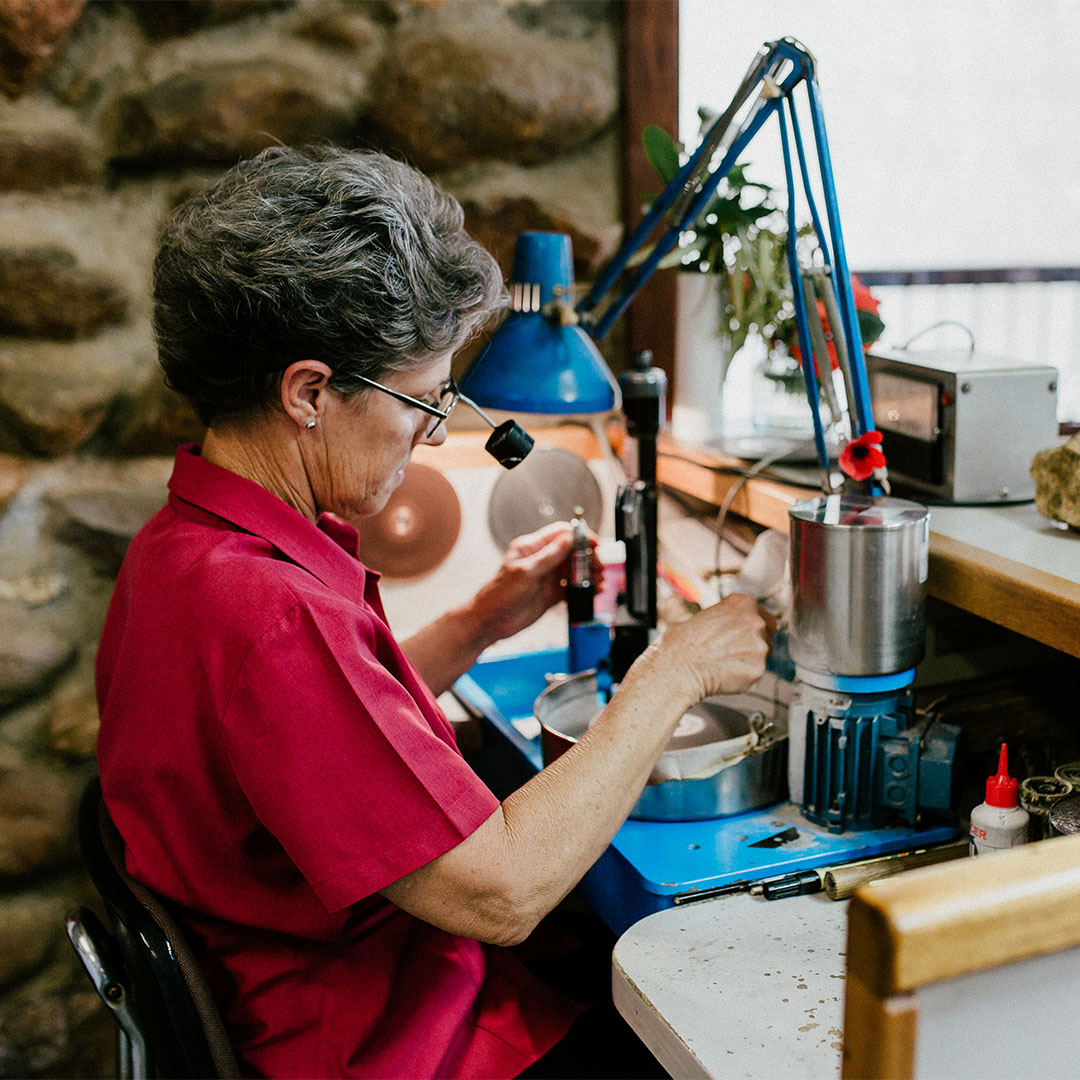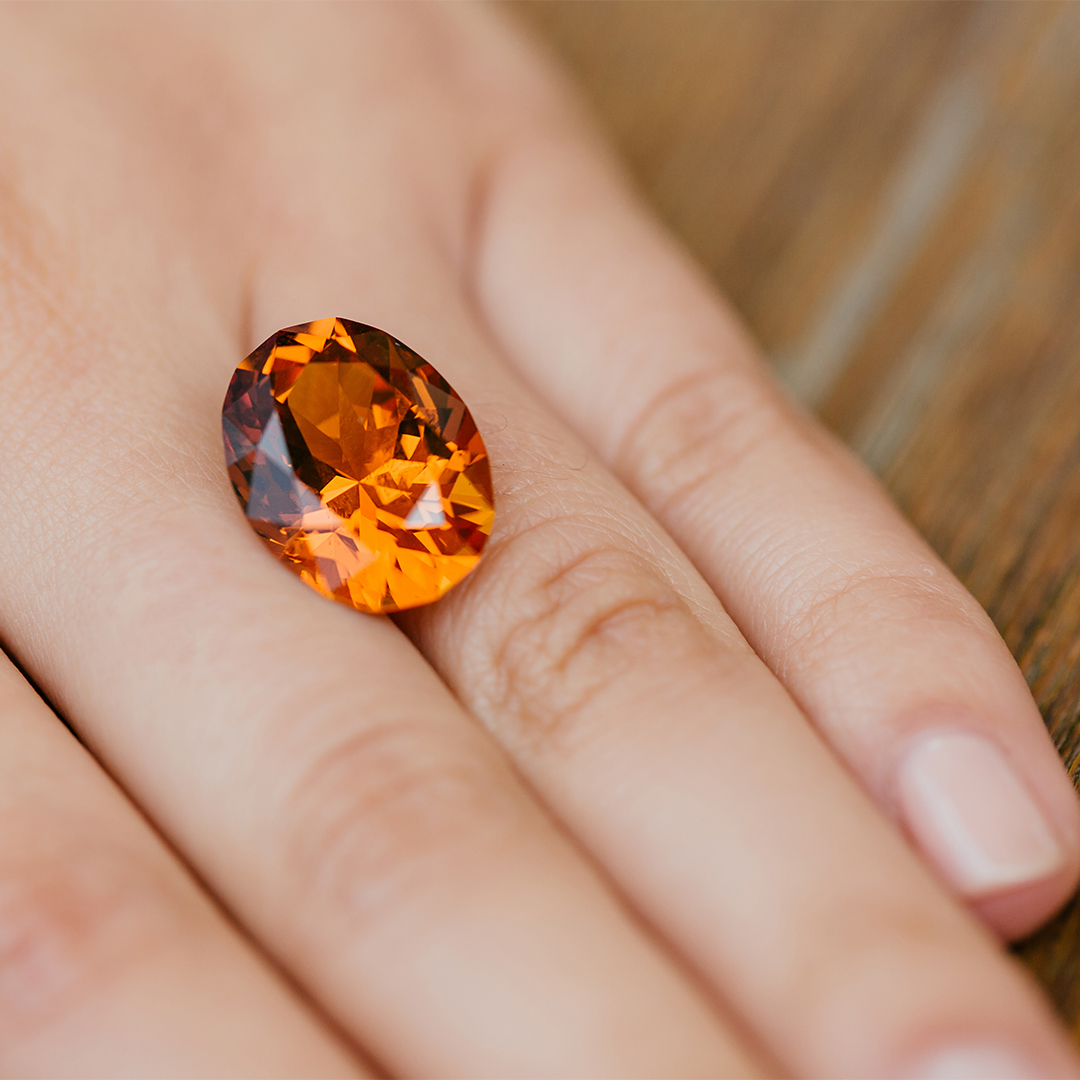 We are Miners, Gem Cutters & Jewellery Makers
Our gallery displays sapphires mined from one of the world's largest sapphire fields located on the Tropic of Capricorn in Central Queensland, Australia. We mine and cut the sapphires, then design and manufacture unique sapphire jewellery.
If you are interested in an investment gem, a piece of exclusive jewellery, or just curious about sapphires; we welcome you to our family business, established in 1988 by Peter and Eileen Brown.
Recognised for his expertise in the sapphire industry, Peter has been mining in his underground mine since 1974.
After meeting Eileen, they commenced their small business from home, with a sign on the road directing the odd passers-by down a dirt road to their hand built billy boulder and timber house in the heart of Rubyvale. Over the years, numerous visitors commented that the Brown's sapphires looked better than anything in the shops, asking 'why don't you have a shop?'
They bought and renovated an old miner's cottage in the middle of town and opened Rubyvale Gem Gallery in 1988.
After many years of successful business the demand for their unique sapphires and jewellery led to the expansion of the new Rubyvale Gem Gallery, including the Rubyvale Café and Rubyvale Holiday Apartments . A rewarding result, combining Rubyvale Gem Gallery's passion for people, tourism, jewellery design and of course the beautiful Australian Sapphire.
Continue to Our Story and Timeline.